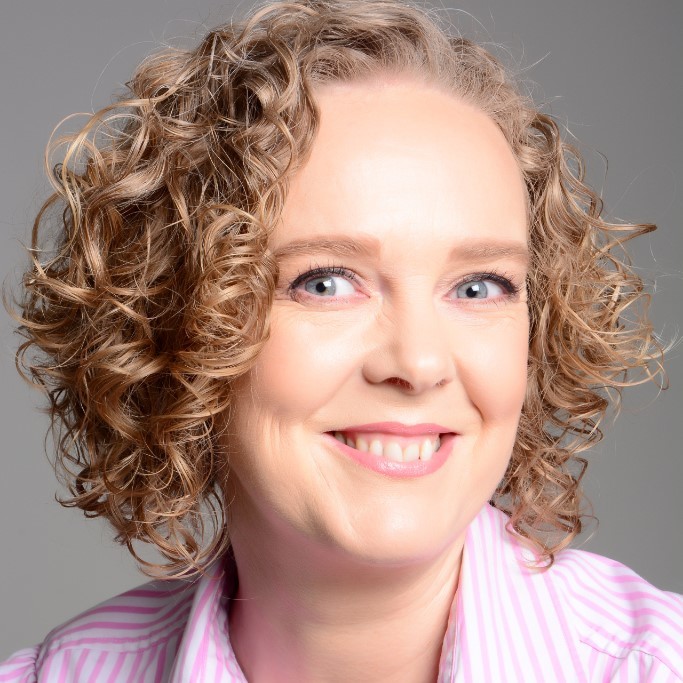 Who am I?
Hazel Dillon – Chiropractor and Director.
Hazel graduated from the Anglo-European College of Chiropractic in Bournemouth with a Masters in Chiropractic. Following her special interest in working with babies and children she created the 360 Chiropractic brand.
During her career Hazel has treated many pregnant women, babies and children and has gained much experience and insight into how Chiropractic can help them. She also has previous experience of working in childcare and using massage therapy to help both children and adults with special needs.
Hazel thrives on caring for and helping patients of all ages. She actively encourages them to participate in their health journey by creating both a healthy body and lifestyle.