Frequently asked questions about Chiropractic
There are a few questions that are asked regularly during the course of Chiropractic care and so today I thought I would tackle some of those. If you have any other questions about Chiropractic leave them in the comments below and I can answer them for you.
Q. What's the difference between Chiropractic and Osteopathy?
A. In the UK there are some differences between Chiropractors and Osteopaths.
The main one is the philosophy behind the 2 professions: Chiropractors base their treatments on influencing the nervous system and Osteopaths on influencing the venous (blood) system – this can lead to differences in how they provide.
As part of the Chiropractic education Chiropractors learn to take and read x-rays, Osteopaths recently started to learn to read x-rays in their education but do not learn to take x-rays.
In my opinion, it is important to find a practitioner who treats in a way that you feel benefits you and aligns with your own beliefs and principles and this can make the title of that practitioner irrelevant if you are getting the care you need.
Q. What is an adjustment?
A. A Chiropractic adjustment is a hand delivered, carefully directed and controlled pressure over a joint in a specific direction to create movement in that joint when it has become stiff and is not moving efficiently. Allowing the spine to return to its normal state of alignment and flexibility.
Q. What is the popping sound?
A. The popping sound that is sometimes heard as part of an adjustment is the sound of gas bubbles in the fluid surrounding the joint popping as the joint is stretched and moved. When fluid is static the gas inside comes together to form little bubbles – you see this when you leave a glass of water overnight – when the fluid is then moved again the gas bubbles disperse and within the joints of the body this creates a popping sound.
Q. What education does a Chiropractor have?
A. Chiropractors have a Masters degree in Chiropractic, they will have attended university for 4-5 years to achieve this. The degree covers subjects such as; clinical diagnosis, neurology, orthopaedics, rehabilitation, nutrition amongst others and, of course, manipulation techniques is a large part of the education. In the final year of University students are required to spend a minimum amount of hours in the university-based clinic attending to patients requiring Chiropractic care so once a Chiropractor has graduated they already have many hours of working with patients.
Q. Are Chiropractors regulated by the government?
A. Yes, the General Chiropractic Council regulate the Chiropractic profession and all Chiropractors are required to register and complete annual Continued Professional Development to keep their knowledge up to date.
Most Chiropractors also choose to join an association which helps us come together as a profession and we also have the Royal College of Chiropractors which promotes and supports high standards of education, practice and research, it was granted its royal charter in 2012.
For more information you can click on the following links:
The General Chiropractic Council: http://www.gcc-uk.org/
The Royal College of Chiropractors: https://rcc-uk.org/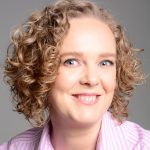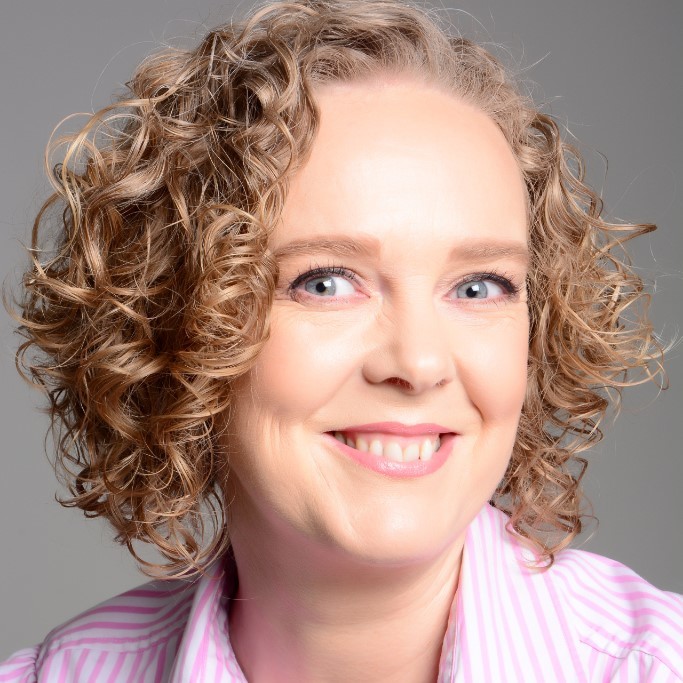 Hazel Dillon is a Chiropractor and owner of 360 Chiropractic.
If you would like more information about how Chiropractic could help you please feel free to contact 360 Chiropractic.